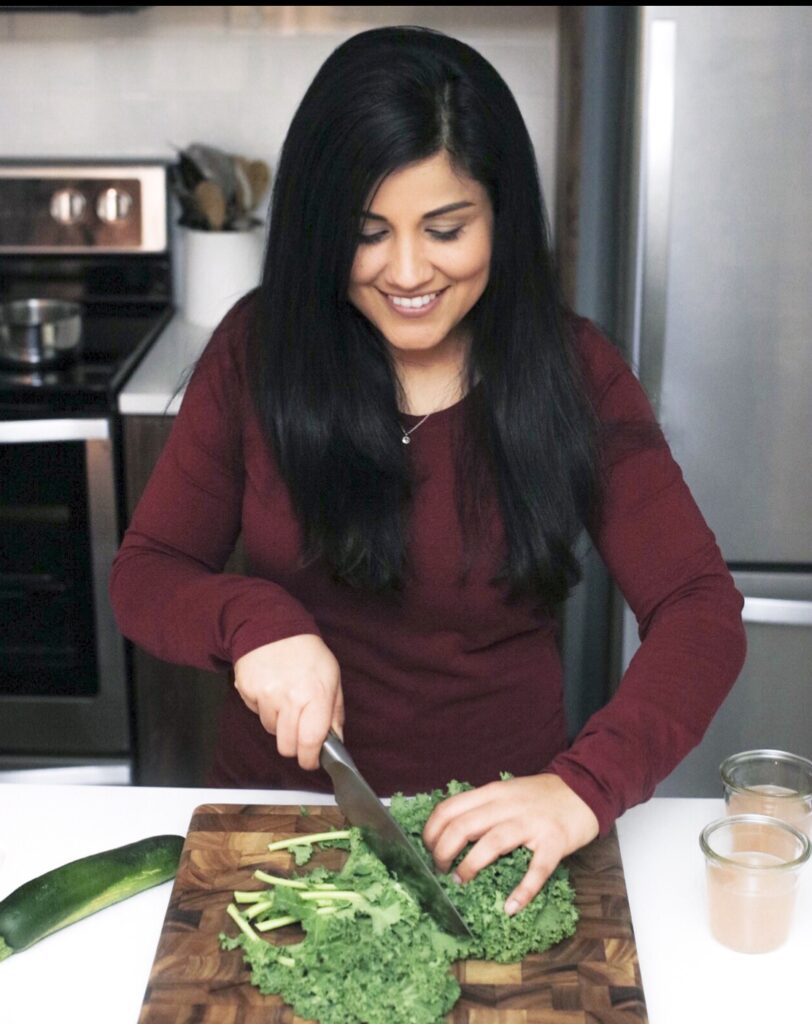 Corporate product manager turned food photographer and voice behind Real + Vibrant. Sapana is the author of Plant Power Bowls: 70 Seasonal Vegan Recipes to Boost Energy and Promote Wellness (Sasquatch Books, April 2019) where she had the opportunity to shoot her entire cookbook.
Sapana has 4 years of experience collaborating with brands and building successful partnerships and 13 year of experience in product management in corporate technology. She understands the importance of beautiful photography, effective marketing, communications, sales, and analytics.
Her photos have been featured by major social media accounts, including Whole Foods, Food52, Cooking Light, FeedFeed, Southern Living, Epicurious, Food Glooby, Thoughtfully, SELF, West Elm, MindBodyGreen, and more.