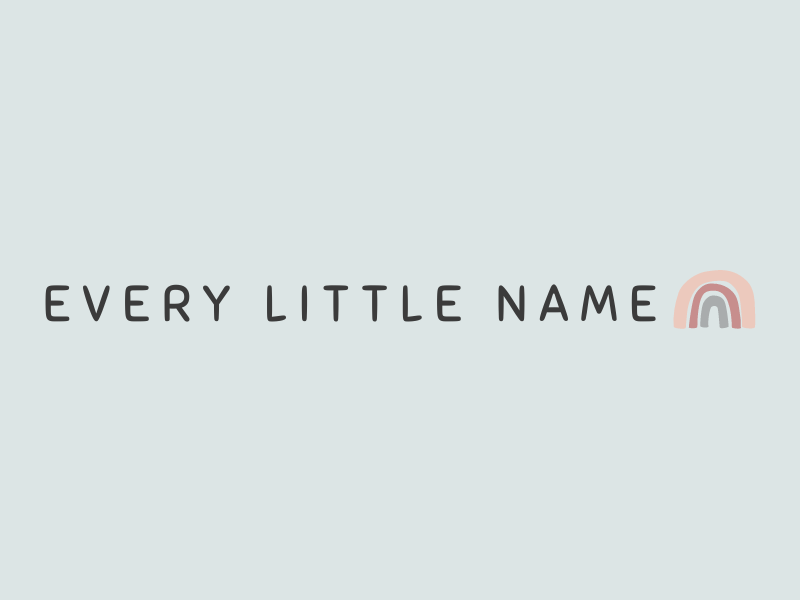 Every Little Name
Every Little Name is a resource to help you find the perfect name. Whether you're welcoming a new family member, pets included, or naming your new plant, we're confident you'll find a name that fits best.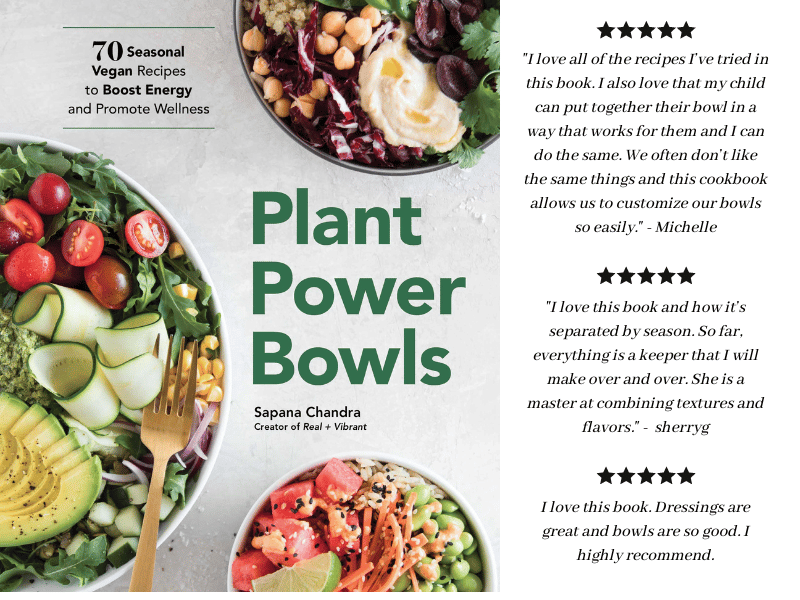 Plant Power Bowls Cookbook
70 nourishing plant-based bowls to energize and fuel your body naturally. Recipes are arranged seasonally so you can make the most of your area's local bounty and eat fresh throughout the year.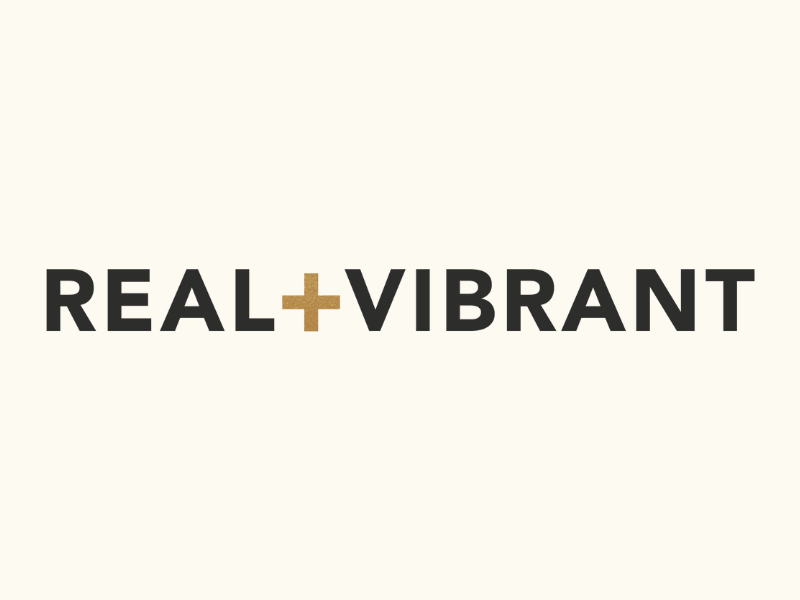 Real + Vibrant
Real + Vibrant is a food blog dedicated to celebrating whole foods through tasty, wholesome vegetarian recipes that are easy to make. Whether you're looking for a refreshing smoothie to make or a filling salad or a sweet dessert, you'll find a little bit of everything here.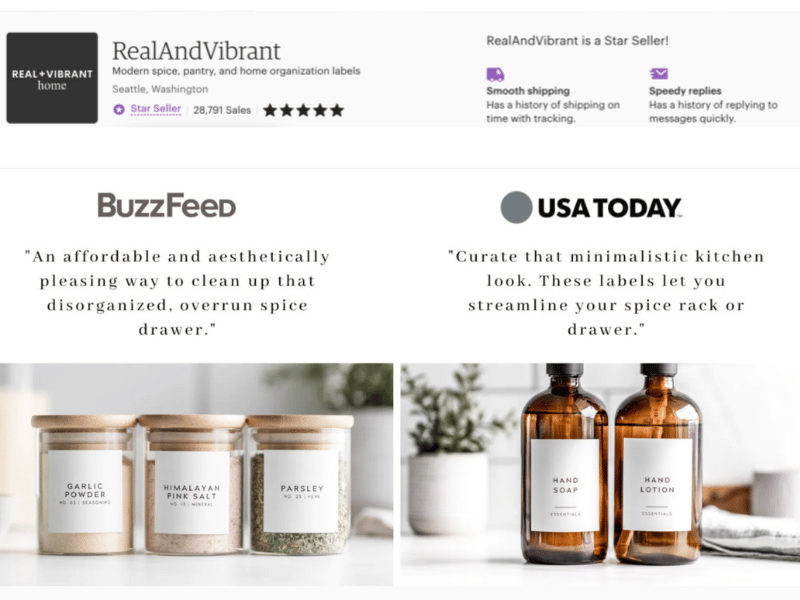 Real + Vibrant Home
Spark a little extra joy and organize your home with modern labels. Organize and streamline your pantry with tastefully designed baking labels that are water-resistant, durable, and can easily be read.